#FFFFFF
About Upper Thompson Sanitation District
At UTSD we take our jobs very seriously. We know you are counting on us to keep the wastewater sanitation
system running smoothly, our waterways clean, our wildlife healthy, and our environment pristine. You may
not think about the importance of our work; however, we take great care in ensuring the health of our home.
#F5F2F5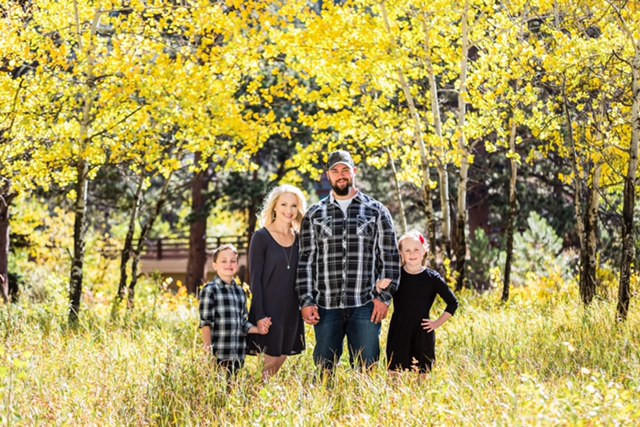 Our Customers
We all have an expectation that our sinks will drain and our toilets will flush. UTSD's primary focus is ensuring we provide this critical public service to our customers each day. We prioritize your sewer system so you don't have to.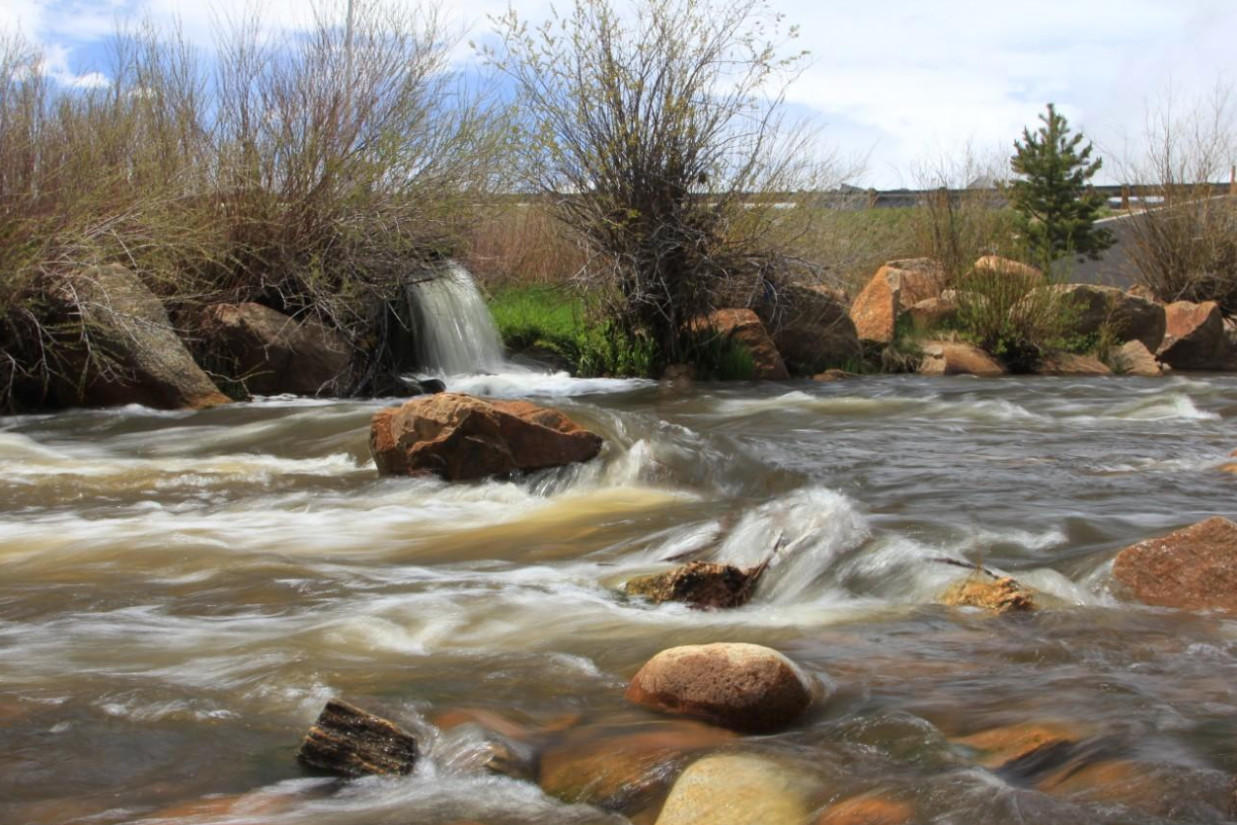 Our Environment
Cleaning and disinfecting wastewater is an extremely technical, complex and regulated process. At UTSD we verify that the quality of the water we put back into the Big Thompson River meets and exceeds regulations set by the EPA and CDPHE.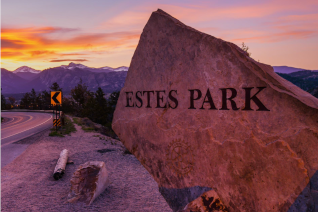 Our Community
UTSD is an integral part of the Estes Valley. Our directors and staff work and live in this community. It's our mission to ensure the sustainability of our facilities, preserving the natural beauty that surrounds us and maintaining the quality of life we are used to.
#FFFFFF
Serving the Estes Park Region
#FFFFFF
---
UTSD News and Information
#FFFFFF
#FFFFFF
Notice is Hereby Given pursuant to Section 32-1-1001(2)(a), C.R.S., to the customers of the Upper Thompson Sanitation District ("District") and all other interested persons that the Board of Directors of the District shall consider the District's rates and fees at open public meetings to be held at 4:00 p.m. on Tuesday, November 21, 2023 and 4:00 p.m.
Dear Upper Thompson Sanitation District Customer:
The judges' unofficial abstract of votes for the Upper Thompson Sanitation District is available.
#FFFFFF
To set up paperless billing, ACH payments, and for billing and payment inquiries call 970-586-4544.
Online eCheck and credit card payments may be made through our Pay Online payment portal service.
---
#FFFFFF
District Non-Discrimination Policy
Upper Thompson Sanitation District (District) prohibits discrimination against its customers, employees, and applicants for employment on the basis of race, color, ethnic or national origin, ancestry, age, disability, sex, gender, sexual orientation, gender identity and expression, religion, creed, political beliefs, marital status, familial or parental status in employment or in any program or activity conducted by the District. The District will make reasonable accommodations for qualified individuals with known disabilities. If any person has a disability and requires a reasonable accommodation to fully participate in this event, please contact District Manager, Mr. Chris Bieker, three days before the event via email at chris@utsd.org, or telephone at 970.586.4544, or dial 711 to connect with Relay Colorado.
---
#FFFFFF
District Accessibility Statement
Upper Thompson Sanitation District is committed to ensuring digital accessibility for people with disabilities. We are continually improving the user experience for everyone and applying the relevant accessibility standards.
Conformance status
The Web Content Accessibility Guidelines (WCAG) defines requirements for designers and developers to improve accessibility for people with disabilities. It defines three levels of conformance: Level A, Level AA, and Level AAA. Upper Thompson Sanitation District is partially conformant with WCAG 2.1 level AA Guidelines. Partially conformant means that some parts of the content do not fully conform to the accessibility standard.
Feedback
We welcome your feedback on the accessibility of Upper Thompson Sanitation District's website. Please let us know if you encounter accessibility barriers on https://utsd.colorado.gov:
Phone: 970-586-4544
E-mail: chris@utsd.org
Mailing address: P.O. Box 568, Estes Park, Colorado 80517
The District will try to respond to feedback within 5 business days.
---
#FFFFFF
District Open Records Policy
It is the policy of the District that all public records shall be open for inspection by any person at reasonable times, except as otherwise provided by law.  Water Reclamation Facility Project documents and other documents/records may be accessed by submitting the Upper Thompson Sanitation District Open Records Request Form (accessible on this website) to the District Manager/Official Custodian of Records. 
Resolution No. 2014-07-02 (Open Records Policy)