#FFFFFF
ABOUT UPPER THOMPSON SANITATION DISTRICT
At UTSD we take our jobs very seriously. We know you are counting on us to keep the wastewater sanitation
system running smoothly, our waterways clean, our wildlife healthy, and our environment pristine. You may
not think about the importance of our work; however, we take great care in ensuring the health of our home.
#F5F2F5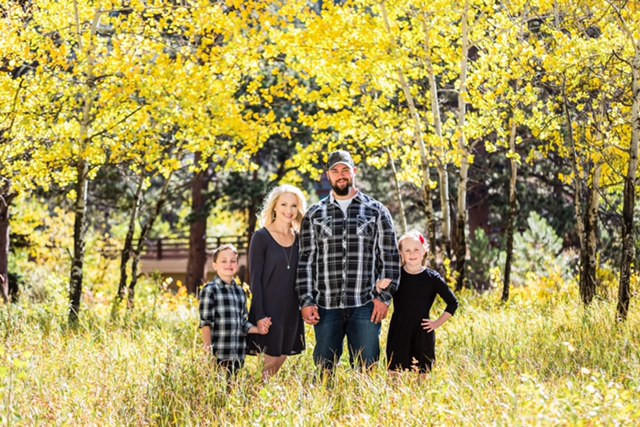 OUR CUSTOMERS
Our primary focus is on providing customers with reliable sanitation service every day. Through three floods and one massive fire, we have been here for you maintaining the most essential service, your sewer system.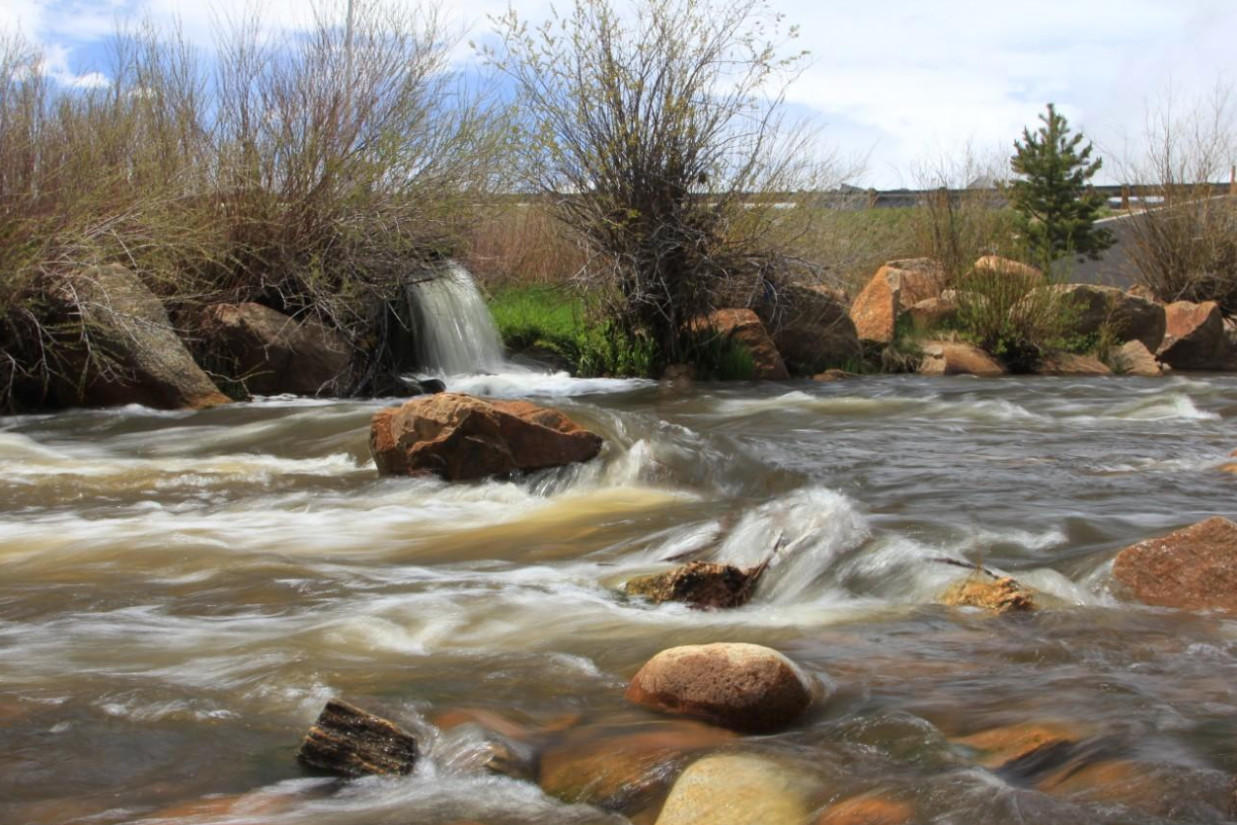 Our Environment
Disinfecting and cleaning wastewater is a complex and highly regulated process. At UTSD, we ensure the quality of the water entering the Big Thompson River meets the regulations established by the EPA and Colorado Department of Public Health and Environment.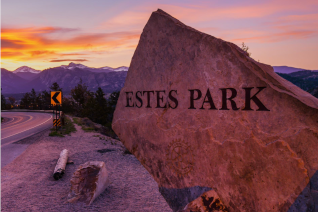 OUR COMMUNITY
We provide the sanitation infrastructure the region depends on. We are planning systems that will grow with the demands, development, and seasonal fluctuations of our community and economy.
#FFFFFF
SERVING THE ESTES PARK REGION
#FFFFFF
#FFFFFF
NOTICE OF MEETINGS FOR CONSIDERATION OF INCREASING SYSTEM DEVELOPMENT FEE UPPER THOMPSON SANITATION DISTRICT
Join us for plant tours and a barbeque August 21 from 11:00 a.m. - 2:00 p.m.
NOTICE IS HEREBY GIVEN by the Upper Thompson Sanitation District, Larimer County, Colorado, that at the close of business on the sixty-third (63rd) day before the election, or thereafter, there were not more candidates for Director than offices to be filled, including candidates filing affidavits of intent to be write-in candidates; therefore, the election to be held on May 3, 2022, is hereby c
#FFFFFF
To set up paperless billing, ACH payments, and for billing and payment inquiries call 970-586-4544.
Online eCheck and credit card payments may be made through our Pay Online payment portal service.
Online payments will assess a processing fee by Pay Online Service.
District Non-Discrimination Policy
Upper Thompson Sanitation District (District) prohibits discrimination against its customers, employees, and applicants for employment on the basis of disability, race, creed, color, religion, sex, sexual orientation, gender identity, gender expression, marital status, familial status, national origin or ancestry, and in employment or in any program or activity conducted by the District. The District will make reasonable accommodations for qualified individuals with known disabilities. If any person has a disability and requires a reasonable accommodation to fully participate in this event, please contact District Manager, Mr. Chris Bieker, three days before the event via email at chris@utsd.org, or telephone at 970.586.4544, or dial 711 to connect with Relay Colorado.
---
---

---
#FFFFFF
Brave Blue World Documentary
Innovation in the world of water resources are dynamic and very important to the future of water. At Upper Thompson Sanitation District we are embracing this philosophy to better serve our customers. We will be hosting an event including Brave Blue World in an effort to best inform our customers about the future of water resources and the District. For more information on the documentary visit Brave Blue World.